Let's be honest, our last post wasn't the most positive. But in the middle of the pandemic, we were just hit with a cyclone, so...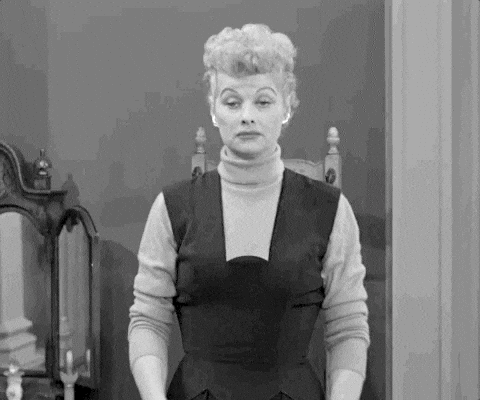 However, while our booking office in Kalbarri is only in the early stages of being repaired, we have carried on strong.
So we wanted to share a few things have happened in the 12 months:
One:
When the town was shut we found a way to get passes for our guests who still wanted to support us and go on an amazing scenic flight. To the people who reached out to support us and Kalbarri, we are so thankful and lucky to have you.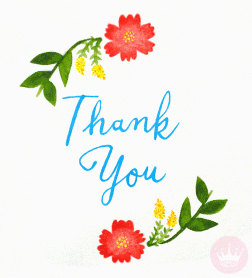 Two:
We did a season at Kununurra - which was interesting, and definitely a different experience for our pilots, who took turns flying the Bungles in Kununurra and the Abrolhos in Kalbarri. It was a great learning experience to see how other areas operated their scenic flights, and a technical challenge when it came to getting supplies to such remote areas.
Three:
We fixed what could be (signs mainly), and started doing taking bookings during School holidays at the Kalbarri Terminal. Thankfully the Shire of Northampton were happy for us to use the terminal as a temporary booking office during the School holidays. This worked great during the July and Sept/Oct school holidays... Unfortunately, during January the lack of aircon got the best of us, and we had to abandon our temporary office for the time being.
Four:
We found out that a lot of people didn't know we exist!!!! We currently have brochures in most Kalbarri accomodation, are a member of the Kalbarri Visitors Centre, have socials (that we admit do need work), and have a sign at the turnoff to the airport (plus some signs around town). But would really appreciate feedback on where we could get noticed. If you have somewhere you think we should be, please let us know!
Five:
We went on a few episodes of Destination WA (Ash did a great job), and Matt will be coming up on the Caravan and Camping WA show this April to take people to the Abrolhos. Don't miss out!
Six:
We found out that the Abrolhos islands closest to Kalbarri (the Wallabi Group) were just as out of the spotlight as we seem to be (insert horror here). But we're fixing that, and we went out with the versatile, and fabulous, Craig Wells, from Well Strategic, who has captured some great photos and even made us a cool two-ish minute video to share with everyone. You'll find a massive quality difference from the "homemade" videos that are on our YouTube. We're hoping these photos and video earn Turtle Bay its rightful title of "Australia's Best Beach". Big thanks to Guy and Christina (D'Guy Tours) and Leticia (The Murchison Experience), for being our talent for the day.
Seven:
We attempted to do the Caravan and Camping Show 2022, however it unfortunately had to be cancelled thanks to COVID and the restriction it caused. We're hoping to go to the show in 2023 after we've kicked COVIDs but goodbye.
Eight(and finally):
We had a production team from Two Palms Media join us, thanks to Tourism Australia, to get some more footage of the Wallabi group of the Abrolhos, plus the Hutt Lagoon Pink lake - you can never have enough beautiful footage and photos. Rachel, our producer was great to work with (on the ball and professional) and so were her team Jono and Tim, we're really looking forward to see how it all came out. The weather and wildlife really showed up for us when filming, so the footage show be spectacular. Thanks to our talent of the day Regina, Mike and Fe.
There is more to come and currently in the pipeline, which we'll share in the months to come. We hope to continue to take you with us on our journey during these strange, strange times.
As always, we wish you safe travels - Nationwest Aviation